What are the rules?
You probably know the "American Billard", its six holes and its balls of all colours, but do you know the rules and the finesse of the French Billard?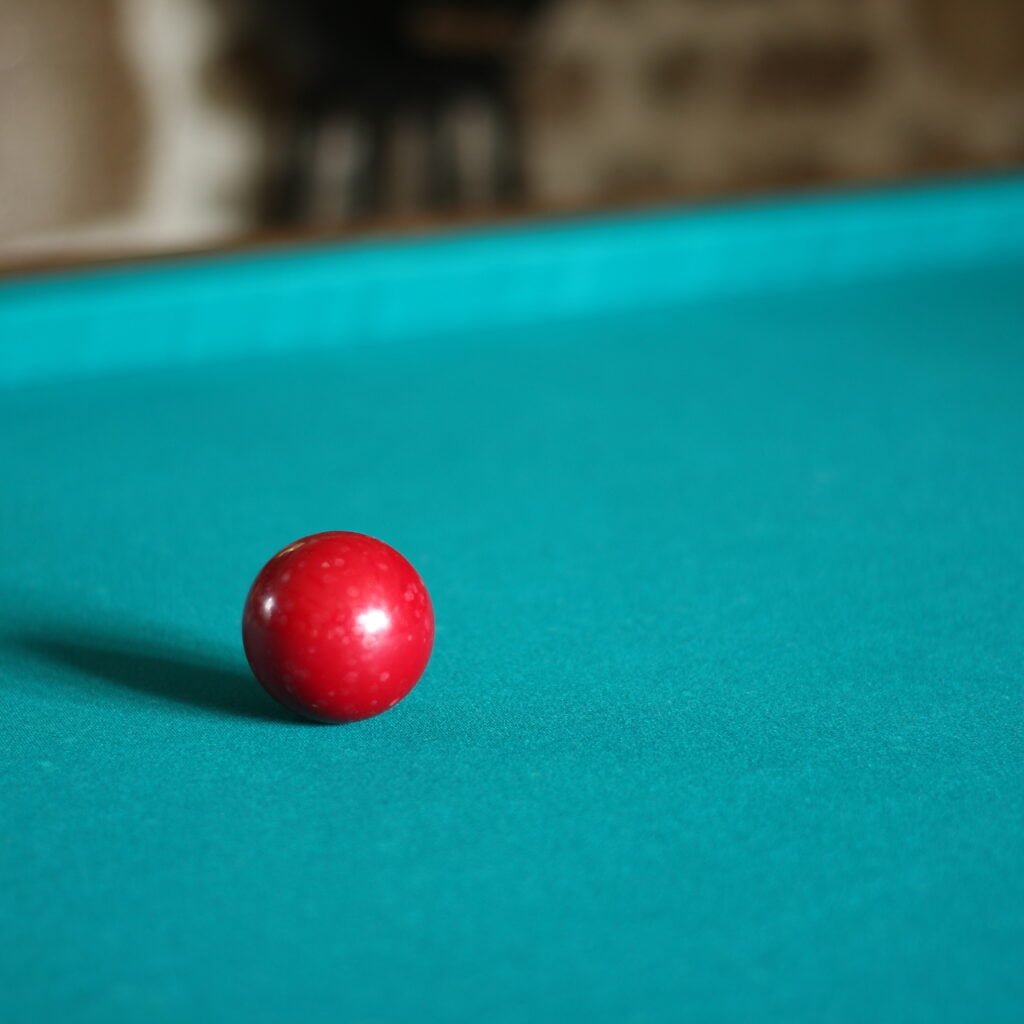 The rules are simple but varied and there are increasing levels of difficulty for the most enthusiastic to progress in this incredible game of skill.
Each player (or team) is given a cue ball, one marked, the other unmarked. The aim is to hit the opponent's ball and the red ball in any order (to start with), using bounces and shooting effects.
A large game surface
With a playing surface of 2.40 x 1.20 metres, our solid wood billiard table attracts both beginners and experienced players. A stay at Kerbeleg is a good opportunity to discover this fine game, typical of our French tradition.
Six billiard sticks, including one for children, are available to play at any time.
---
---