Each time she comes to Kerbeleg, Câline aux fourneaux treats us to a few delicacies or delicious "grandma's" dishes for which she shares her secrets and tricks. As Christmas approaches, it is her legendary gingerbread, to be sliced thinly and toasted at the last minute to spread all kinds of terrines and aperitif mixtures on. On your pans, get set…
Ingredients
500g flour
2 teaspoons of bicarbonate
40cl water (2 'mustard' glass)
250g sugar
110g butter
300g honey
Optional: Candied fruit, nuts…
Recipe
Preheat oven to 140°C
Butter and line the bottom of a gingerbread or cake tin.
Melt the butter, honey and sugar in the microwave or in a saucepan
Gradually stir in the flour, water and bicarbonate.
Aerate the dough by making large movements
Mix well to avoid lumps
Put the dough in the pan
Bake for 1h30 to 2h
Keep an eye on the cooking time and stick a knife into the dough regularly to see if it is cooked through.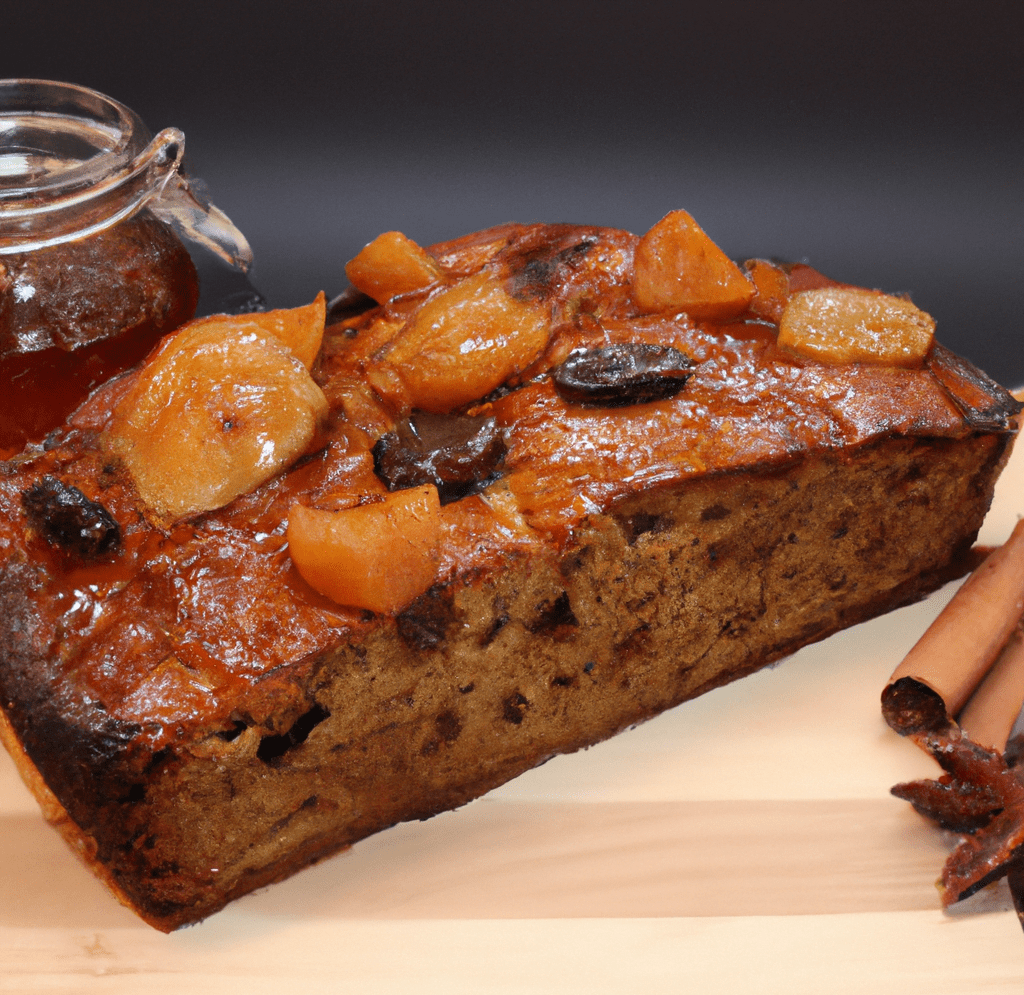 ---
---