Your needs :
Visiting clients, suppliers, colleagues, subsidiaries, training, conventions or seminars? The calm of the guest rooms in Kerbeleg offers you an ideal setting. Prepare yourself in the best possible way or resource yourself.
Prepare your presentations in a classic and refined setting. Our rooms are also an invitation to relax after your busy day.
The Desk
With a desk with twisted legs from the early 18th century, become Voltaire. Sit down in peace and quiet to write your most beautiful texts and presentations in an exceptional setting.
If you need to extend your business trip with us, this room offers you plenty of storage space. Its antique chest of drawers and especially its huge dressing room with a large mirror furnish it nicely.
Bedding
You will sleep in French made wooden beds. They are equipped with the Emma brand mattress in a double room (Twin) or King Size. Elected Best Choice by UFC Que choisir 2021, it ensures you an optimal comfort in this double room. Our fitted sheets are made of Jersey cotton. The cotton percale sheets offer a soft, fresh and light touch.
Finally, duvet covers and pillowcases are made of linen. Besides being beautiful, it is also the most thermo-regulating material.
The Set
For history buffs, the decorative fireplace that occupies a section of the wall in the room dates back to the 15th century. Kerbeleg was still a manor house at that time (see the "history of the farmhouse" section for more details).
No surprise, we provide our guests with the necessary photos to see exactly what they can expect from their stay at Kerbeleg.
Your expectations
A reasonable budget to match the comfort and charm we offer.
Modular rooms: One king size bed 180×200 in standard configuration for one person. Two single beds 90×200 on request 1 day before your arrival.
Cleanliness, the silence of the countryside, excellent bedding, a bathroom with shower
TV… or not?
Not in the bedrooms, nor elsewhere in the house. It is our deliberate choice not to alter the decoration and atmosphere of this unique house. Peace and relaxation are the order of the day during your business trip. Play a game of billiards, table football when the weather is fine or table tennis. Enjoy a good book by the fire in winter, our library is full of them. You will feel at home away from home, even when you are away on business. We will try to meet your most reasonable expectations, while remaining discreet.
As with all our visitors, we offer a warm and attentive service or a discreet one, depending on your wishes.
Your breakfast
We do not offer a buffet but prepare a delicious 'home-style' breakfast every morning. It is mainly composed of recipes and products made on the spot (jams, fruit yoghurts, bread…). Your time requirements are ours. Starting your working day or your journey on the right foot is our priority. Arriving at your appointments relaxed, rested and refreshed will be our best reward.
Dinner
We only serve breakfast during your business trip. Within a ten minute drive there is a wide choice of restaurants open all year round.
Parking
Your car is safe near the house and under video surveillance.
Coffee, tea & infusions
Work sessions, relaxation, even meditation, organic infusions, teas and coffee are self-service at will.
Stable and Fast for a great work environment
The WiFi Connection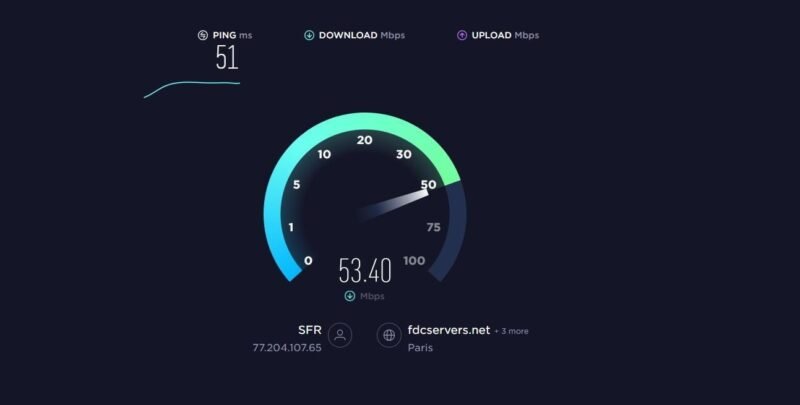 All our rooms are equipped with network outlets and unlimited access to WiFi. It is configured to ensure an optimal connection during your business trips. We combine ADSL (stable) with 4G (very high speed in good weather). Connection tests show stable speeds of 8 (HD movies) to 60Mb/s.